Vision & Values
Jurassic Coast PCN - Care where it matters most. 
Our Vision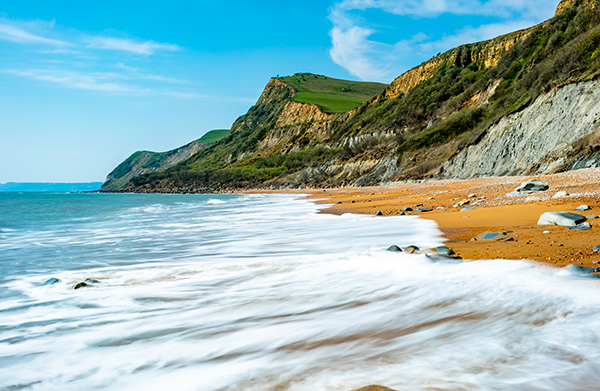 Jurassic Coast PCN is committed to bringing together GP practices so that they can more effectively work with others - health and social care services, the voluntary sector, community groups and local people - to make the best use of available resources to ensure that everyone gets the right support, in the right place, at the right time.
There is strong evidence that health outcomes are socially determined and that the conditions in which people are born, grow, live, work and grow old influence their health. Our vision focuses not only on direct health service provision, but also on helping people to help themselves and their local communities.
To achieve this, we will focus on four key themes: Prevention, Supported Self-Management, Education and Empowerment and New Models of Care.
Prevention:
We will support people to live healthier lives, reducing their risk of developing health conditions in future. In addition, we will proactively identify those at risk of ill health and put early measures in place to ensure people live longer, healthier and happier lives.
Supported Self-Management:
We will work in partnership with the individual to help them to understand the nature and impact of their health condition, empowering them to have the knowledge, skills, confidence and support they need to manage their condition effectively in everyday life.
Education and Empowerment:
We will provide people with the tools they need to understand when and how and when to access healthcare services, allowing well people to thrive and those that are struggling to be supported, so that overall the whole  population benefits. 
New Models of Care:
We will streamline our care processes and pathways, creating opportunities for new, innovative and effective models of care to be trialled and adopted.