Other Projects
Workflow Optimisation
In 2019 the PCN invested in the development of a centralised workflow optimisation team for all practices in West Dorset. Workflow Optimisation is the name for a process that trains administrators to effectively and safely read, record and action clinical correspondence, and results in 80% of clinical correspondence being directed away from the GP and improved data entry. This allows GP time to be freed up in order to provide greater patient access and a better work-life balance.
Between the period of January and September 2019 the PCN's Workflow Optimisation team saved 2,000 hours of GP time. This is the highest recorded time saving in the country.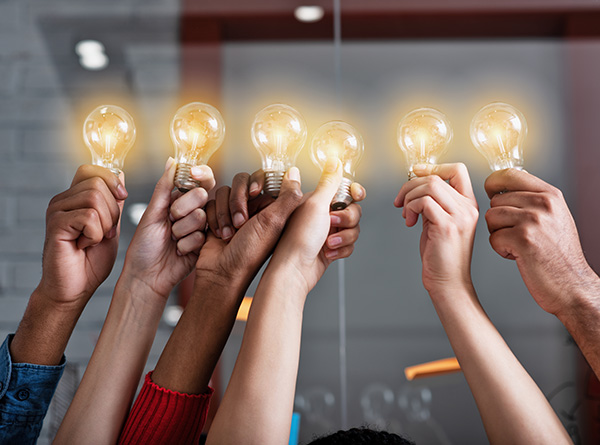 First Contact Physiotherapy
In 2020 the PCN will be employing a senior first contact physiotherapist, with a view to reviewing the impact of this role and developing a team. First contact physiotherapists are highly qualified experts in the diagnosis and treatment of the full range of musculoskeletal conditions.
Having a first contact physiotherapist in your practice team means that you can be treated by the best professional for your needs.
Whereas traditional physiotherapy treatment is usually delivered as a course of treatment following GP consultation, first contact physiotherapy consultations primarily provide early assessment, diagnosis and management advice. Evidence shows that first contact physiotherapy improves quality of care and timely diagnosis, reducing the impact of musculoskeletal conditions.
Annual Quality Improvement Programmes
Supporting People with a Learning Disability & Early Diagnosis of Cancer
As part of an ongoing programme of work to standardise practice protocols and improve quality of care, Jurassic Coast will be undertaking a quality improvement project in 2020-2021 focusing on supporting people who have a learning disability and ensuring early identification and diagnosis of cancers.