Social Prescribing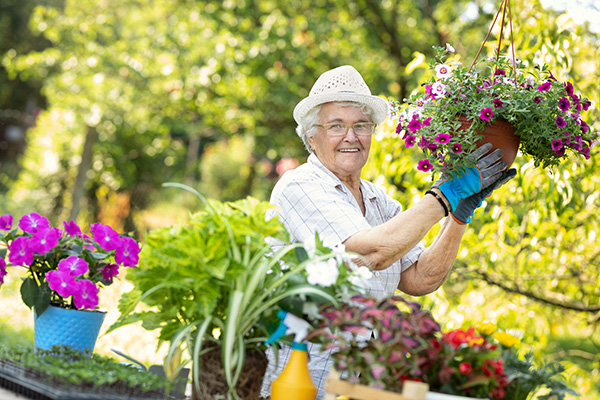 The Social Prescribing team is in place to help support patients in the locality with non-medical support with issues that may be affecting their general health and wellbeing.
This could include help and support in becoming more active, connecting with the local community, support and guidance for money or work worries and low level mental health concerns.
The support is available to all members of our locality and you don't need a referral. The team are always very happy to have a chat with you to explain more about what the service offers and whether this would be useful to you.
Social Prescribing is available at your GP Surgery
No Need for a referral, contact us directly to see if we can support you
Support with finances

Getting Active

Hobbies and Interests

Connecting to Community

Supporting wellbeing
Published: Sep 20, 2022