Integrated Diabetes Service
In October 2018 the PCN, Dorset Healthcare and Dorset County Hospital embarked on a joint piece of work to provide increased specialist diabetic input in West Dorset in order to provide care closer to home and improve health outcomes.
Through this programme of work, several new clinicians were recruited to West Dorset, including a podiatrist, a dietician and a diabetic specialist nurse, to support existing practice teams and provide an Integrated Diabetes Service.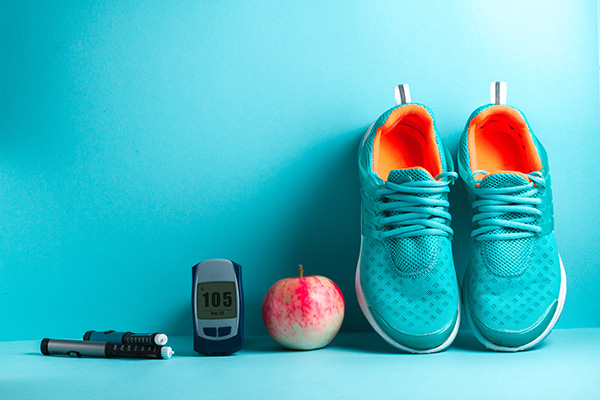 What Does the Integrated Diabetes Service Do?
Delivers joint clinics with practice nurses and the Diabetic Specialist Nurse or Podiatrist to improve training and ensure all teams have up-to-date knowledge of changes in diabetes care.
Runs consultant-led multidisciplinary team meetings to offer education and discuss complex cases.
Offers local education courses for patients with Type II diabetes to empower patients to manage their diabetes to slow or reverse the rate of progression.
Provides increased capacity to monitor patients' diabetic control by increasing provision of diabetic checks and identifying the need to escalate treatment.
Provides increased podiatry capacity to enable ease of access for at risk foot checks and rapid management of diabetic foot problems.
Ensures timely review of patients with diabetes who are housebound or in care homes.
Standardises practice procedures to simplify liaison between primary, secondary and community care, increase efficiencies and deliver improved care.
Provides specialist diabetes input into community hospitals nursing and residential homes, working with community matrons, district nurses to review diabetic caseload and upskill.
Future Service Developments
The PCN is planning to implement Group Consultations to deliver diabetic annual reviews where appropriate. See our page on Group Consultations for more information.