Diabetes Group Consultations
Your GP and the Ammonite Health Partnership would like to invite you to participate in a new way of supporting patients living with long term health conditions.
Patients living with Type 2 Diabetes have told us that they want to understand more about their condition and spend longer with their healthcare team, be able to cope better and keep themselves healthy. They also said that they would benefit from hearing how other people manage their Diabetes.
To help us to deliver this kind of care, we are introducing a new approach to helping patients called Group Consultations.  Participation in this process will mean that you will get more time (3 sessions of 90 minutes) with your healthcare team, together with other people who are living with Type 2 Diabetes.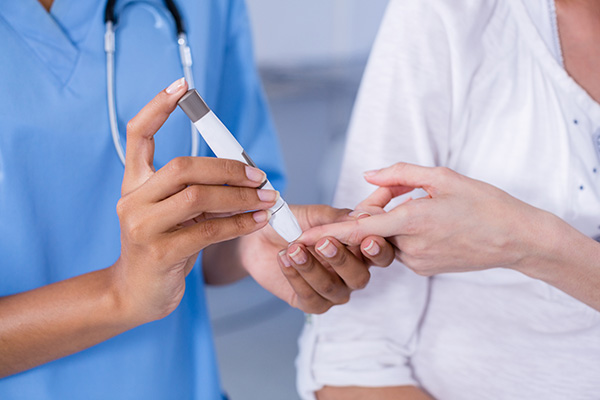 Our program will be three Group Consultations held three months apart and during these sessions you will meet with a Dietician, your Practice Nurse and one of our GPs. We will ask you to have a blood test to measure you HbA1c in the 2 weeks before each meeting. This will help monitor how well your body is managing your diabetes.
As well as having time to look over any test results, you will also have time to think about any questions you may have for your Clinician who will then answer your individual questions. In addition, you will also have an opportunity to hear how other people in your Group Consultation cope and manage Diabetes – hopefully your experiences will be helpful to others too. During the session you will be sharing personal information in confidence with the group.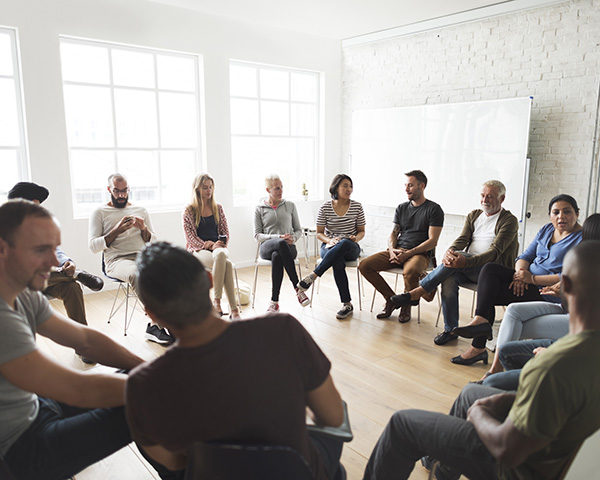 Within a Group Consultation you can

Get answers to your diabetes related medical and healthcare questions
Discuss test results and treatment options
Ask about prescription changes and any medication side effects
Share experiences and tips with others on how to manage your condition.
Arrange any referrals or other investigations - if required.
In between meetings, your Social Prescribing team will be on hand to offer support in a variety of ways which suit you and help make a difference to thing that matter to you..
Our first meeting will be on Thursday 18th November at 14.00.
Subsequent meeting dates and times will be Thursday 10th February 14.00 and Thursday 5th May 14.00.
If you would like to participate in the Group Consultations (or need any further advice or information) please call 01308 428943 to book your place