COVID-19 Vaccination - FAQ for drivers/escort
Where will the vaccinations be given?
The designated site, agreed by NHS England is: Bridport Medical Centre, West Allington DT6 5BN.
When should I drop the patient off?
To minimise the risk of queues (the weather is always a risk!), we ask that you arrive no sooner than 5 minutes prior to the appointment time.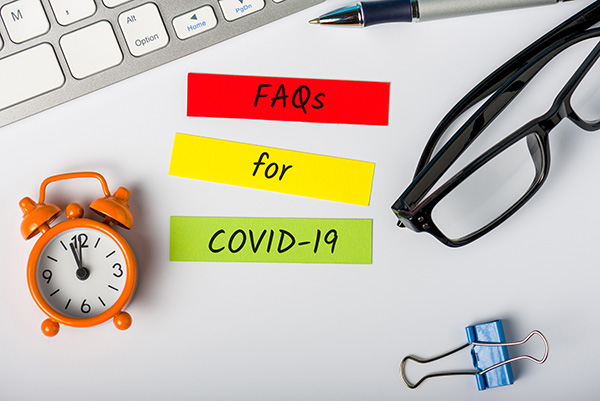 Where will I need to drop the patient off?
The entrance to the clinic is around the back of the surgery, to the rear of Lloyds Pharmacy. You will be directed by Marshals to follow the route below to drop-off point.
Where will I pick the patient up?
Patients will be ready to collect from the FRONT MAIN ENTRANCE of the Medical Centre.
How do I keep the patient/medical centre staff safe?
We ask that all drivers wear a face covering from pick up through to drop off and on collection.  These are our most vulnerable patients and we need to take the utmost care to minimise the risk of COVID-19 transmission.
Can I stay with the patient?
To minimise the risk of transmission of COVID-19, we need to minimise footfall within Bridport Medical Centre.  We ask that, where possible, you drop the patient off and collect them after the appointment. If the patient is very frail, has mental health issues or cognitive impairment (memory loss/dementia) you can of course stay with them.  We ask that strictly ONLY ONE MEMBER of their support bubble stays with them – this nominated person should please be mindful of protecting themselves from COVID-19 infection in the run up to attending the Medical Centre.
How long will the appointment take?
We estimate half an hour from drop off to collection.  It would be wise to have mobile contact arranged to alert you when the patient is ready for collection.