Covid-19 Our Response
Firstly, Jurassic Coast PCN would like to thank all our patients for their understanding and accommodation of the rapid changes our practices have had to implement during the pandemic.
Back in March, GP surgeries and other health care organisations quickly recognised that considerable changes to the way health care is delivered would need to be implemented quickly and effectively in order to keep patients and staff safe from the risk of developing COVID-19, while still managing routine health conditions.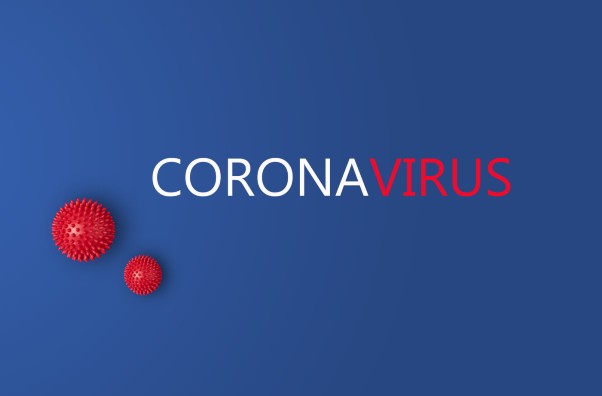 A coordinated, PCN-wide response and contingency plans were rapidly discussed and implemented, and weekly meetings were established with representatives from practices, community services, community pharmacy, acute trusts, the voluntary sector, public health and Dorset Clinical Commissioning Group. You can read below about our response to COVID-19 and how we plan to keep you safe.
Change to Total Triage
In order to reduce the risk of infection, it is necessary to keep the number of people entering health care facilities low.
Like most GP surgeries across the country, all practices in Jurassic Coast PCN are now implementing total triage of appointment requests.
This means that in when you need help from your general practice team you will be required to fill in an eConsult request online or phone the practice administration team and provide them with an explanation of your symptoms and/or request.
Once you have completed an eConsult or telephone request a member of the practice team will review this and assess whether your query can be handled via email, telephone or video consultation, or whether you need a face to face appointment. 
Face to Face Consultations
While we understand that some patients may feel concerned about coming to their practice, if you are asked to attend an appointment in person, we strongly encourage that you do so. All our practices have enhanced cleaning protocols in place and waiting areas have been adapted to accommodate social distancing.
Personal protective equipment (PPE) is being worn by all practice staff members when undertaking face to face appointments, and we ask that you wear a face covering when entering your practice.
Our practice sites have all been adapted to ensure vulnerable or shielded patients are seen in a protected area of the building.
We have also established a shared 'Hot Site' facility which runs every weekday at Bridport Community Hospital and enables GPs to assess patients that are exhibiting COVID-19 symptoms and require face to face assessment.
Long-Term Condition Management
Most of our long-term condition reviews are now also being undertaken over the telephone or over secure video conferencing technology.
You may find that your practice suggests that you download a health technology application on your smart phone or on your computer and that you undertake some simple tests or fill in a questionnaire as part of your long-term condition review.
Resuming Routine Work
We are now being asked by NHS England and the Government to increase activity at the practice; invitations for cervical screening are returning to normal recall,  and we are being encouraged to do as much as we can in the way of routine work now, to avoid a backlog when we hit the flu season. 
Please help us help you by booking and attending any routine appointment requests you receive.